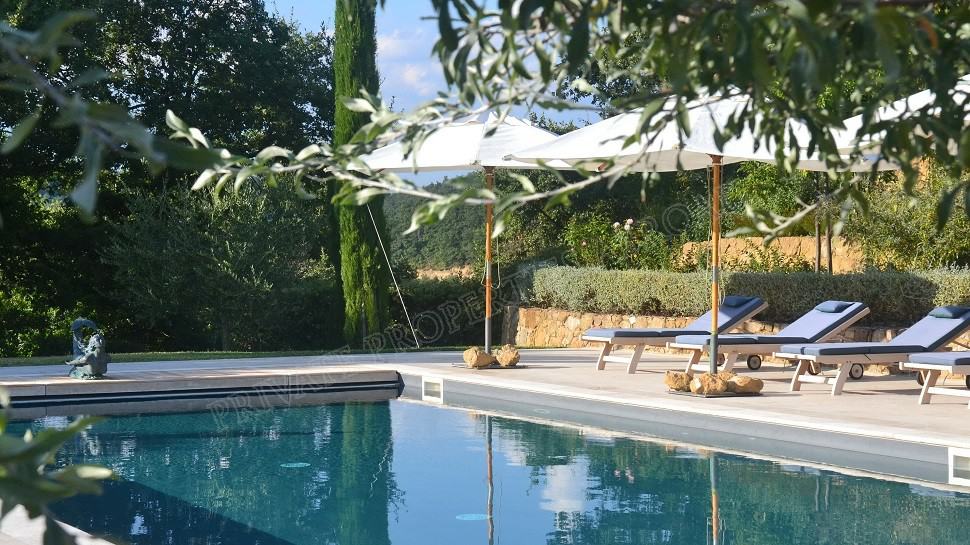 A BUSY AND SUCCESSFUL HOLIDAY SEASON September 14, 2018 9:27 am
The last few months have flown by and the team at PPA have been very busy.  From taking initial enquiries to ensuring final arrangements are in place at each house, we have been working to ensure each client enjoys a successful stay at their chosen holiday hideaway.  Of course we cannot take all of the credit, as we work in partnership with house owners and their dedicated staff to deliver the standards and service that Private Properties Abroad stands for.
A few comments received…….
'So thank you so much to you for facilitating and to the owners for allowing us to enjoy their beautiful house. We hope very much to return next year.'
'We have done many villa holidays in our time but we were unanimous that this was the best ever. Thanks for all your help in the planning.'
 'It was a great week and we are very grateful to PPA and the owner for making sure everything was perfect for our arrival.'
October is round the corner which means the preparation for our 2019 brochure is well on the way, with some new properties being introduced to our existing portfolio.   We look forward to delivering our treasure trove for 2019, so many beautiful locations offering accommodation to charm and delight.  Tempting swimming pools, beautiful settings, landscaped gardens and meadows to explore, happy and lasting memories to be made.
Even though our website is a valuable shop window, we know that so many of our clients still enjoy browsing through our brochure.  To ensure you receive your copy of the 2019 brochure, email your Name and postal address  via our contact form