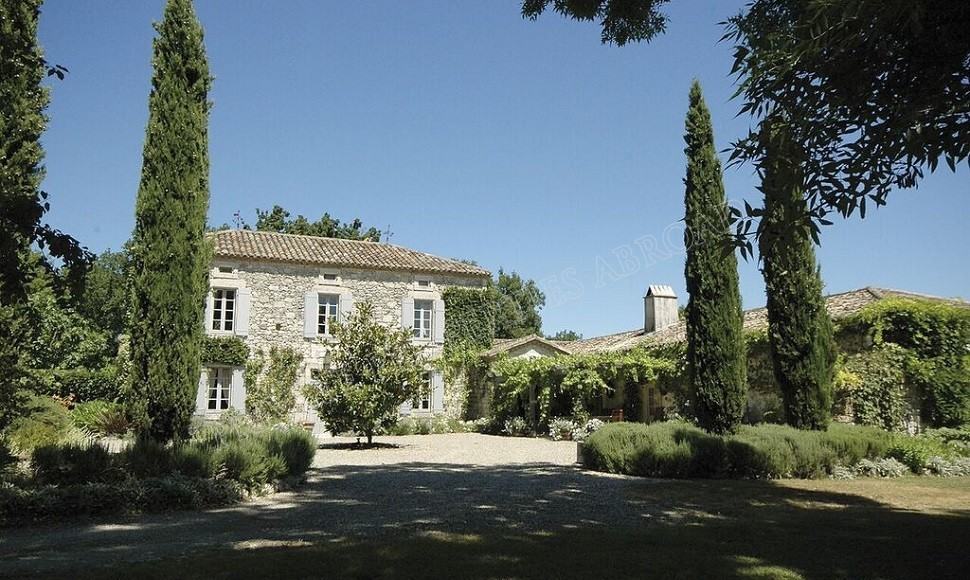 February Newsletter February 28, 2016 8:51 pm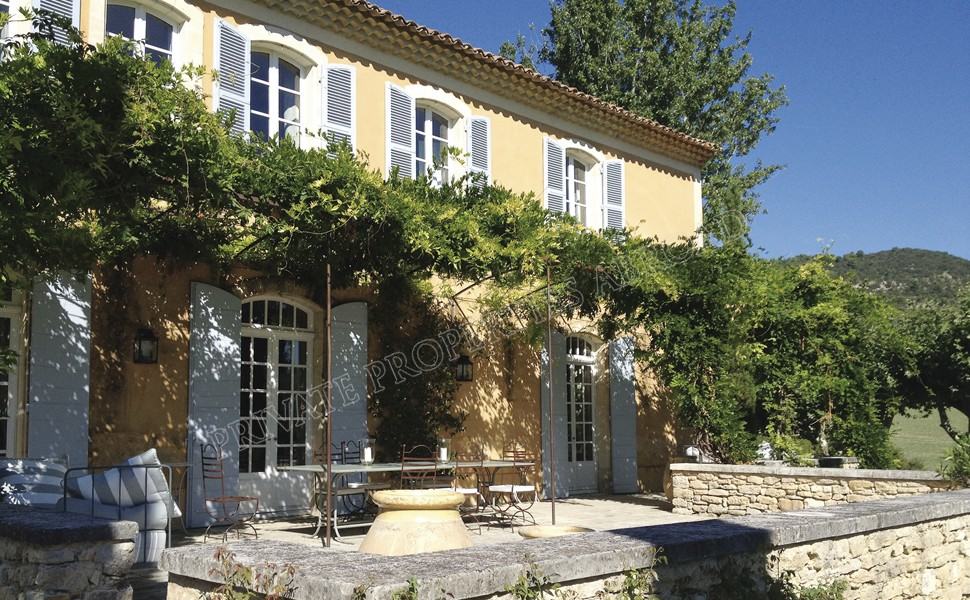 IN THE SPOTLIGHT – FR163 Domaine St Jerome
As well as being one of our favourite properties, Domaine St Jerome is situated in a beautiful area, approximately 150 hectares which runs into the Luberon National Forest. The pool , fountains and "bassin" are fed from the source which supplies the property and is also used for watering the garden (thus you can legitimately claim to be swimming in mineral water!). "Aigues" (as in Peypin d'Aigues, Motte d'Aigues, Pays d'Aigues) is an ancient word meaning "water" and this part of the Luberon is fortunate to be well supplied with water – hence the characteristic verdant countryside.
The area is rich in french culture and wonderful varied produce, changing with the seasons. Depending on your stay there may well be ripe fruit to pick at St Jerome. With cherries, apricots, plums, apples, pears, figs, sharon fruit, blackberries, almonds and in the future walnuts and olives (hopefully!). Guests are invited to enjoy the produce on offer.
Locally you are recommended to visit L'Art Glacier for amazing icecream treats, between 50 to 70 flavours at any one time! There are local markets most days, with the most popular on Friday in Lourmarin. You will not need to travel far for fresh bread and wonderful cakes, for exceptional bakeries though we suggest a trip to Ansouis (8km). Recommended restaurants are L'auberge des Tilleuls, Grambois, La Closerie, Ansouis and La Petite Maison, Cucuron.
This is the place for a really special holiday; Domaine St Jerome is beautifully restored and immaculately run. Swim, play tennis, explore the excellent walks or simply relax and enjoy the views. Do contact us for current availability.
View property >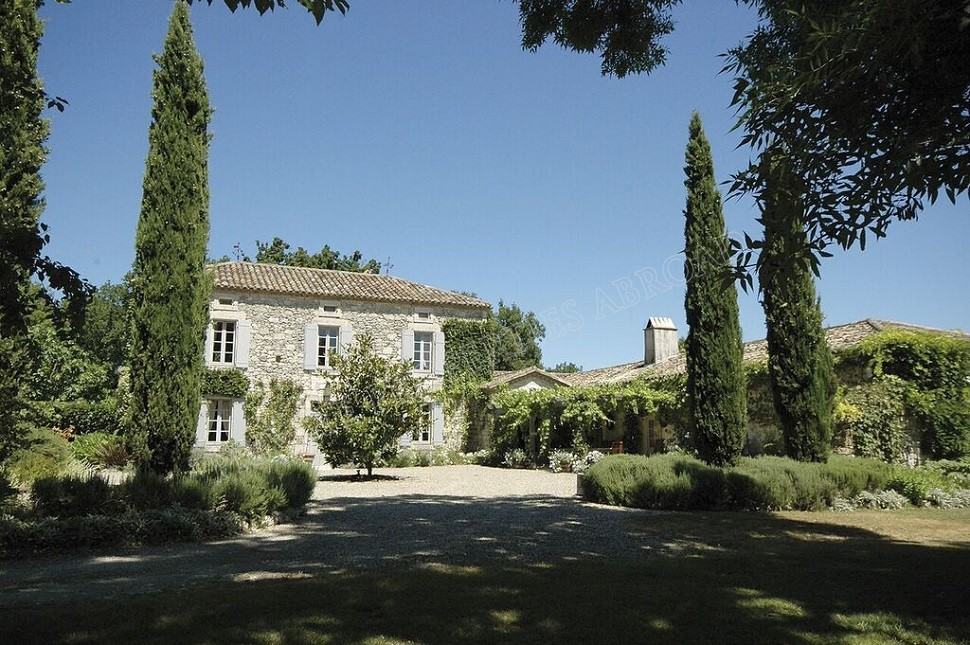 Welcome back
We are pleased to welcome back FR170 to our Portfolio. This beautifully presented house with enchanting gardens has proved to be a popular choice with our clients. Located in Moissac, Tarn et Garonne, France, this 18C Maison de Maître offers accommodation for up to 12 people, with tennis court, swimming pool and loyal house staff who will ensure you have a relaxing break.
View property >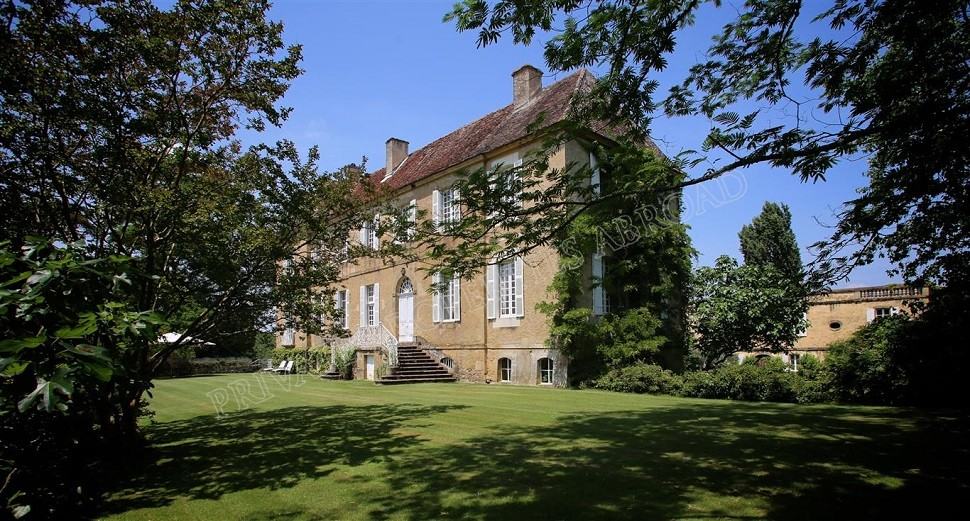 New to our portfolio
FR169 is a much loved Chateau designed for family enjoyment. Located in Pouydraguin, Gascony with breathtaking views over undulating landscape to the mighty Pyrenees, the accommodation is between the Chateau and Ecurie (the original stables) and can sleep up to 12 adults and 4 young. Extensive grounds incorporate tree shaded lawns with summer dining, 18m heated swimming pool with facilities & barbecue and a tennis court adds to enjoyment.
View property >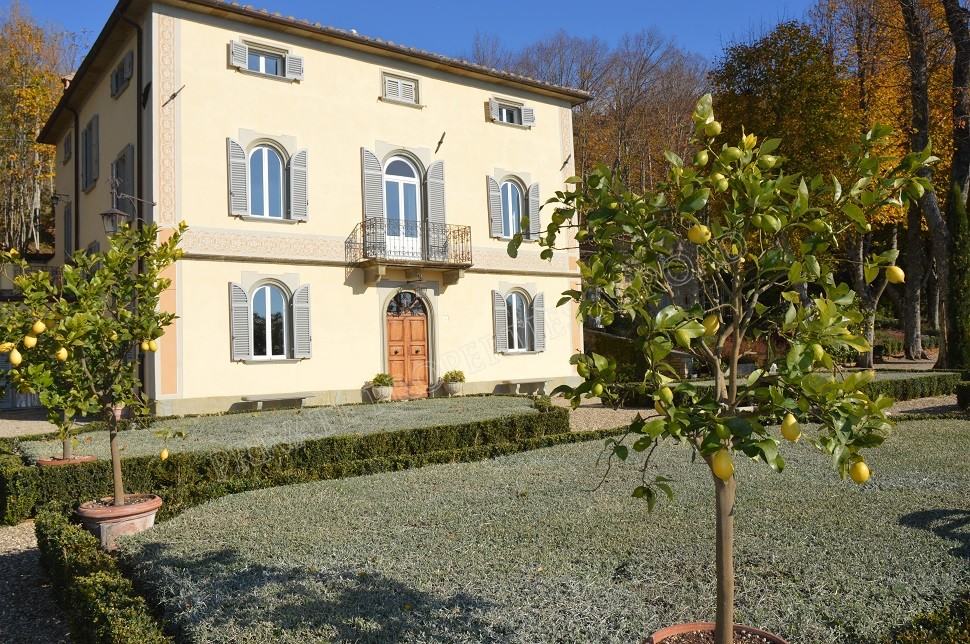 Tuscan beauty
IT519 is an 18th century Tuscan manor house with amazing views across the wide Val di Chiana to the Tuscan Apennines. An excellent location to enjoy both Tuscany and Umbria. This truly beautiful house is situated in equally beautiful gardens, a formal parterre, swimming pool and pavilion with facilities. The accommodation is for a maximum of 12 people in 6 bedrooms + 2 bathrooms + 3 shower rooms + 1 sep WC.
View property >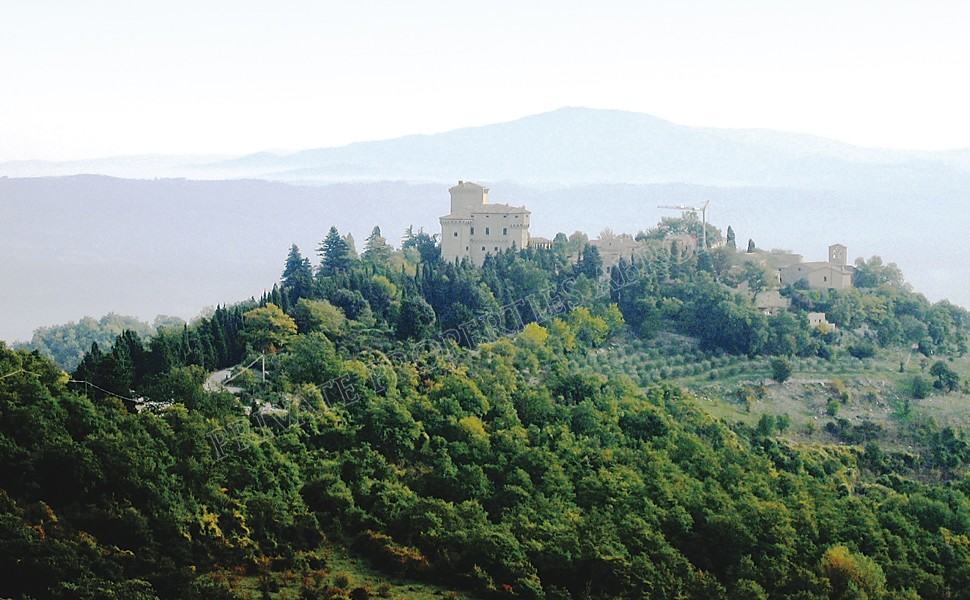 FINE DINING AT CASTELLO FIGHINE
Castello Fighine, a perfect venue for all occasions with lovely accommodation in beautiful surroundings with the added bonus of the Castello restaurant, which goes from strength to strength. It has retained its Michelin star status this year and in addition, has been awarded the American Academy of Hospitality Sciences Star Diamond Award for 2015. Two new apartments now give the opportunity to enjoy a short break and sample delicious food at Heinz Beck Seasons, Ristorante Castello di Fighine.
View property >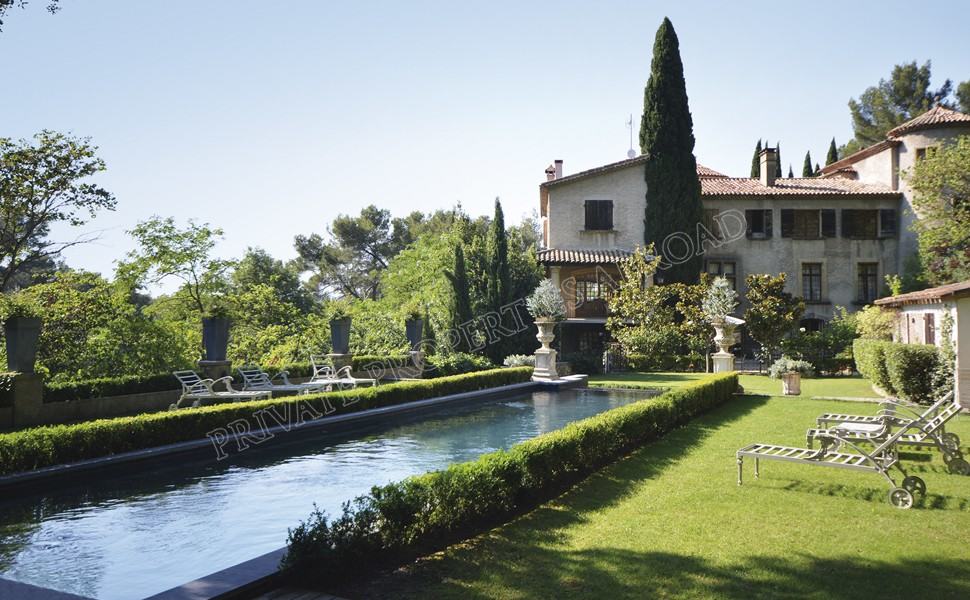 Diary dates
The recently opened Caumon Centre d'Art, Aix, is showing the collections of the Prince of Leichtensein. The next exhibition is of the works of Turner. Information courtesy of FR131 La Chesneraie. La Chesneraie is perfect for a special gathering or a quiet relaxing stay at all times of year. Sophisticated and beautifully furnished. Perfectly placed for exploring the beautiful and historic Aix, the surrounding countryside and villages of the Bouches du Rhone. Accommodation is for a maximum of 14 people.
View property >