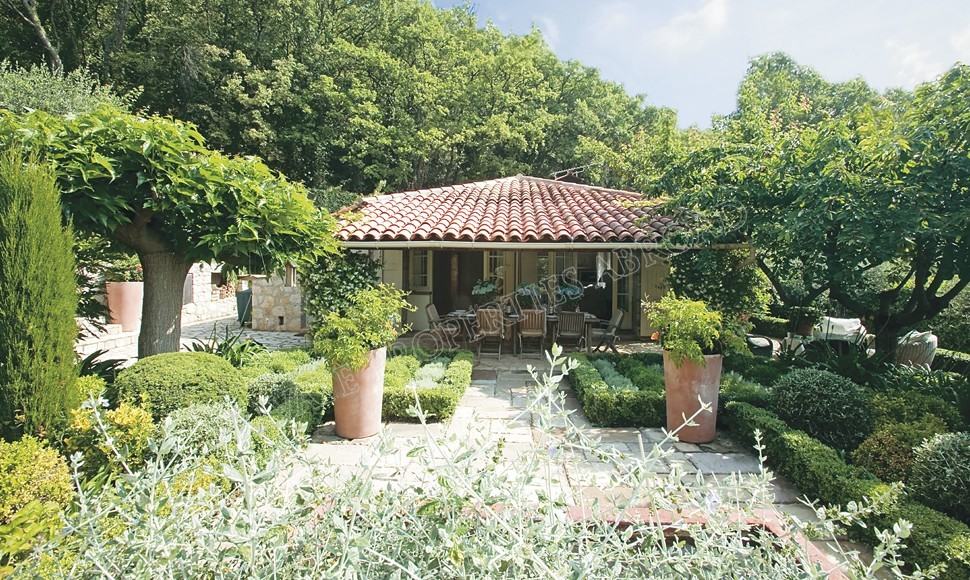 A Great Time In Alpes Maritime January 28, 2015 2:19 pm
Nice Carnival 13 February to 1 March 2015, a great time to visit Alpes Maritime and enjoy one of the most important events on the French Riviera. Colourful parades and entertainment from musicians and dancers across the world will not fail to impress and the regions floral heritage is highlighted by the elegance of the traditional flower battles. A wonderful time to enjoy the region in winter with its mild climate, wonderful culture and fine gastronomy.
If you are planning a visit to the Nice Carnival the following very special properties may be of interest – FR145 Mougins, FR146 Grasse, FR147 Grasse and FR148 Grasse.
Click on the code to view featured properties
*picture shown is of FR146