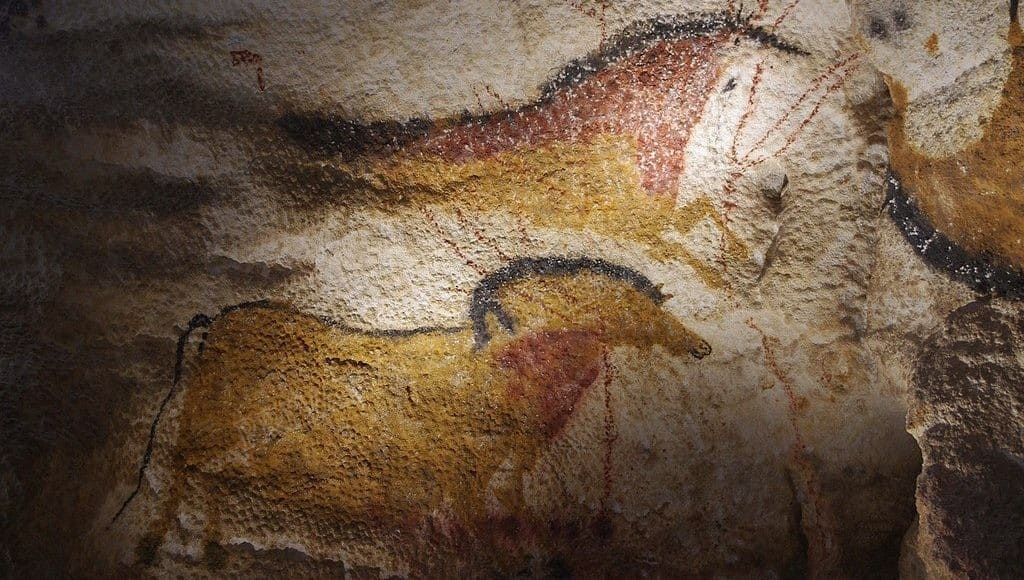 Lascaux Cave Paintings May 8, 2018 9:55 am
Lascaux, in south west France, is home to a series of caves famous for their Paleolithic paintings. Located near the village of Montignac in the Dordogne, these amazing preserved artworks are estimated to be 16,000 years old. Art lovers, amateur archeologists and the plain curious will want to visit these unique cave paintings in Lascaux.
Like some of the best historic discoveries, these paleolithic cave paintings were discovered comparatively recently, and by accident. They were stumbled upon by four adventurous boys searching for their lost dog. They returned and reported their surprising find to their teacher who called in Henri Breuil, one of the best prehistory specialists.
These sizeable prehistoric cave paintings were drawn in a huge mural all over the cave walls, often larger than life. The paintings are very realistic images of large animals and amazingly they still retain their color. The series of caves are called the Great Hall of the Bulls, the Lateral Passage, the Shaft of the Dead Man, the Chamber of Engravings, the Painted Gallery and the Chamber of Felines. It makes quite a collection!
In total there are almost 2000 figures which include animals, human figures and abstract signs which may be star maps. Mineral pigments including ferrous and manganese oxides were used to color the images. To this day, it remains the subject of speculation why such remote places were chosen to create these symbolic representations. In the darkness of the caves it is believed some form of prehistoric lamp was used to light the walls as they were painted.
Deterioration of the Lascaux Cave Paintings
These astonishing paleolithic cave paintings were opened to the public and became popular after World War II with almost 1200 people a day visiting the caves. By 1955 the carbon dioxide emitted by visitors had visibly damaged the paintings. The caves were closed in 1963 and the paintings were restored. In 1983 Lascaux II was opened. This is a replica of two of the halls – the Great Hall of the Bulls and the Painted Gallery. The paintings were exactly reproduced and these can be visited today.
Further problems have beset the original caves despite these precautions. In the year 2000 the cave developed a black fungus, blamed on the air conditioning which had been installed, the use of high powered lights and too many visitors. In 2008 the caves were closed even to scientists and now just a few experts work inside the cave for a few days a month.
Lascaux was added to the UNESCO list of World Heritage Sites in 1979 along with other prehistoric remains and cave art in the Vézère Valley.
Guided Visits to the Lascaux Cave Paintings II
For those planning to visit Lascaux, guided tours of Lascaux II take about 40 minutes. The centre is closed from January until early February. It also closes on Mondays out of season but is open daily in the summer months.
FR108 Chateau de Queynac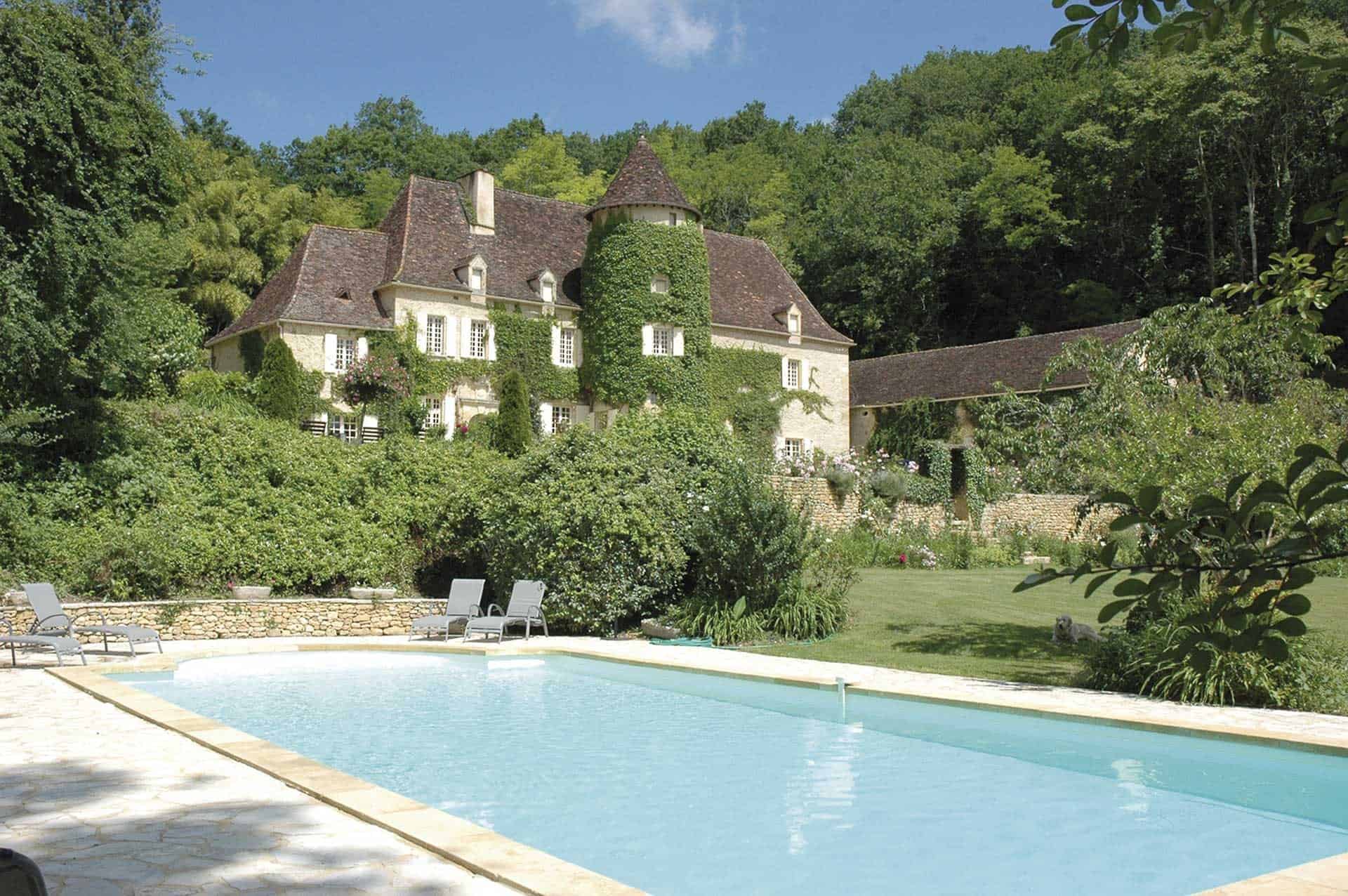 Chateau de Queynac is located near picturesque Limeuil by the river Vezere. This beautiful Chateau offers accommodation for 8 people, perfect for enjoying peace and tranquillity. With a swimming pool and tennis court in the grounds and nearby activities including river fishing, canoeing and horse riding this is a perfect residence for experiencing the Dordogne.
Short lets of 3 days minimum are available at Chateau de Queynac and we are currently offering a discount of 20% on the published rates.
View property
FR178 La Lavatre
New to our portfolio, this delightful and much loved property accommodates 8 people. Situated on the edge of Parc Naturel of Perigord – Limousin and on the outskirts of Sarrazac. Nearby villages and towns offer the rich local produce of the area.
La Lavatre stands in 17 hectares with garden incorporating a tempting heated swimming pool, tended parkland and woodland areas, a hidden treasure perfect for the family to enjoy. An introductory offer of 10% is being offered on the published rates.
View property
FR107 Gauthier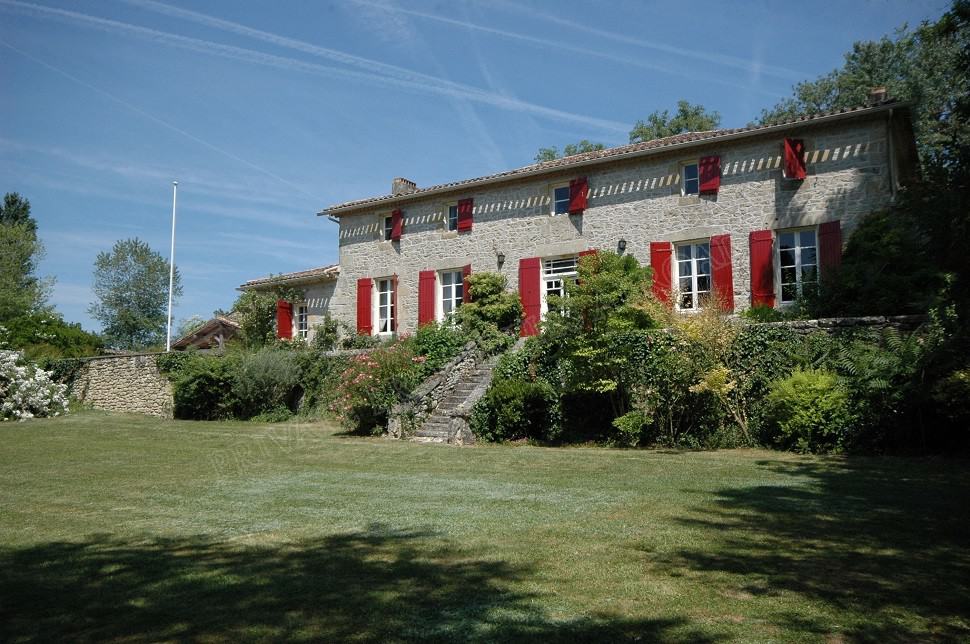 A lovingly restored 18C Manor House in Pays de Duras offering accommodation for 10 people. Enjoy the peace of the rural countryside, visit the local market towns or perhaps the Cathedral town and wine centre of Saint Emilion, only 50km away.
View property
FR109 Chateau Le Soulac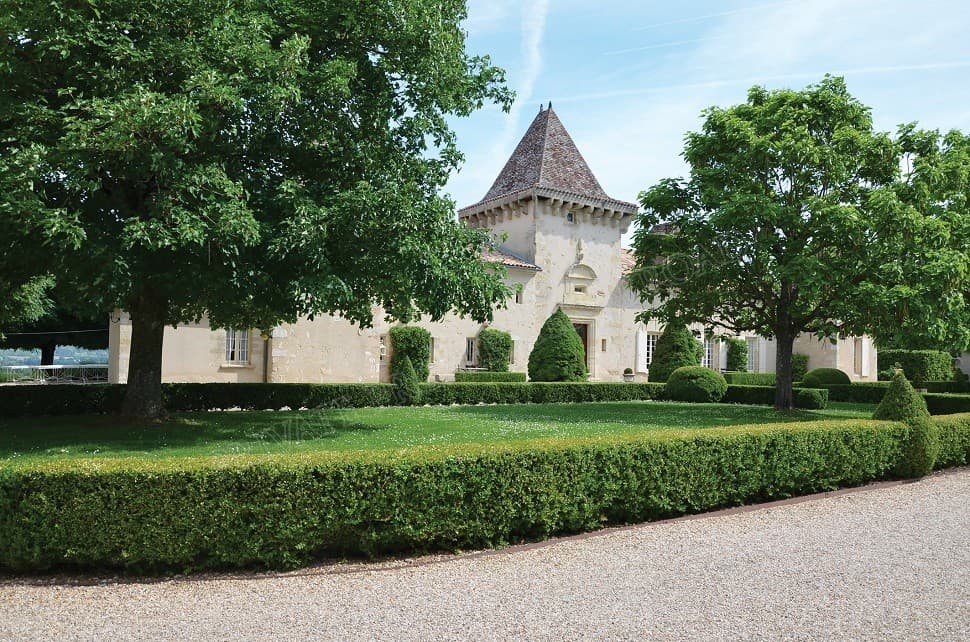 An enchanting Château which stands in 8 hectares, located in an elevated position above the meandering Dordogne. A family retreat perfect for entertaining guests accommodating up to 16 adults and 5 young. A gated and walled heated swimming pool and a hard tennis court are there to be enjoyed. The nearby market towns and regional wine centre of St Emilion provide plenty of opportunity to enjoy the regions produce.
View Property
FR156 Le Bournaguet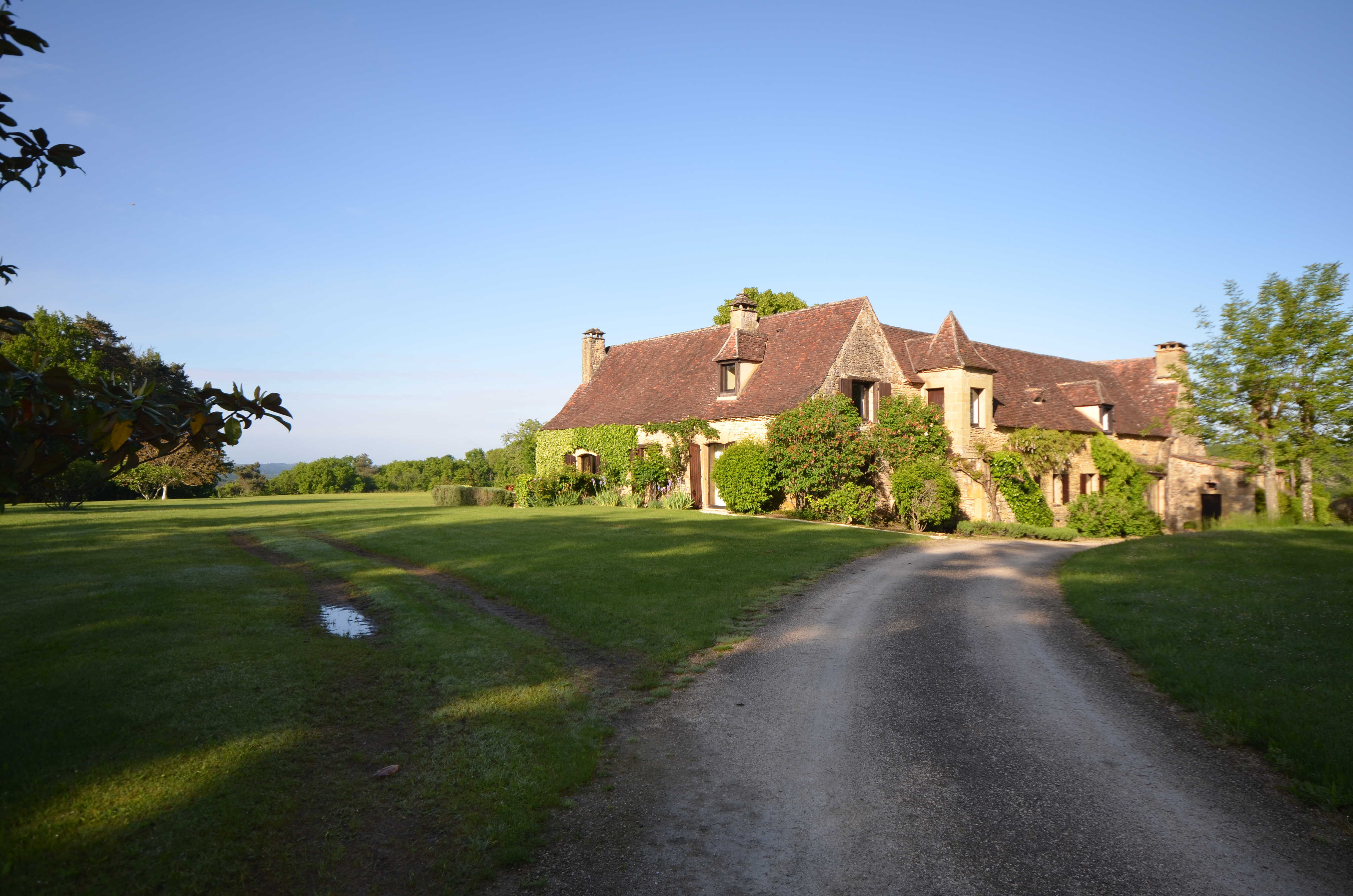 Located only 6km from the medieval jewel and bustling market town Sarlat la Canada, Le Bournaguet is perfect for exploring this area rich in produce and prehistoric sites. Spacious and comfortable, the property can accommodate 12 adults and 3 young and has plenty to keep everyone occupied with heated swimming pool, tennis court, home cinema and a games room. Discount on published rates are sometimes available, please contact the office for latest information.
View Property
Article Source: http://EzineArticles.com/2536264, image © Traumrune / Wikimedia Commons