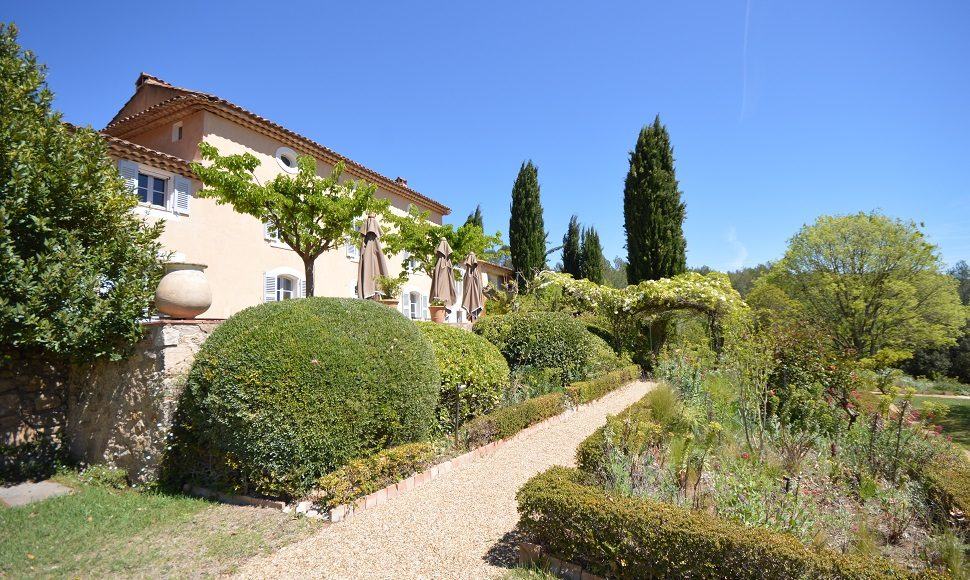 Latest Property Tour – France September 7, 2016 10:38 am
A lot of planning and work goes into each and every property before it can be offered in the Private Properties Abroad Portfolio.
Each year we carry out a number of property visits, this is an invaluable opportunity to check the accuracy of our house descriptions and update notes and images along the way. A big part of our success is down to the quality and character of the houses we represent and many of these have staff working tirelessly to provide our clients with a successful and memorable stay.
Our latest tour was carried out in France viewing existing houses and also some exciting new ones too, which appear later in this newsletter. You can view some of our snapshots to get a taste of the properties visited this year. Just visit out Facebook Page, by clicking on the link, it would be great, if you could like our page whilst you are there.
We are now coming to the end of peak season but know that our wonderful houses will continue to be enjoyed by both regular and new clients. It is of course not too late to fit in a last minute break before the summer ends, or even take advantage of some winter sun.