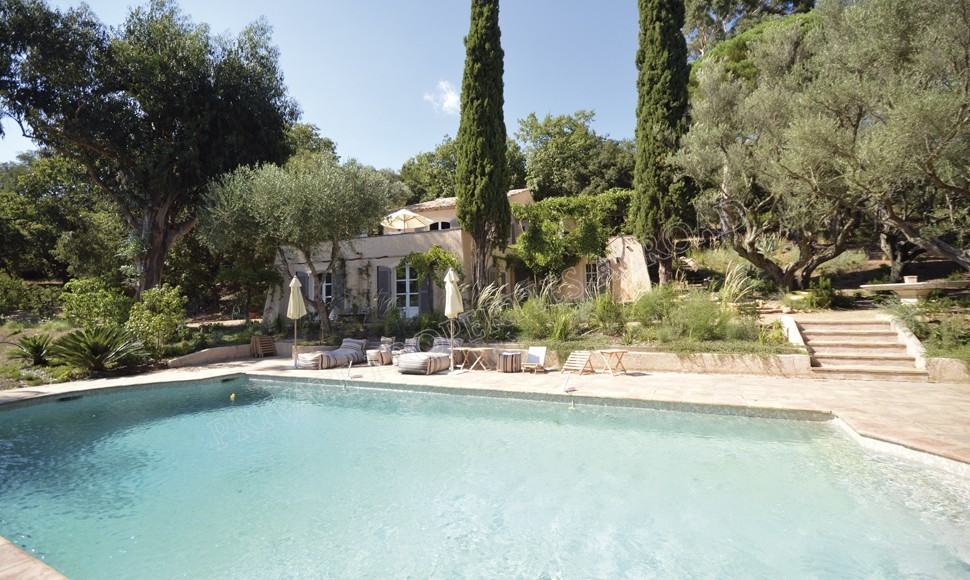 NOT TO BE MISSED May 11, 2016 2:41 pm
With limited availability, these properties are not to be missed.
~ available 30 July to 6 August 2016 & further availability 20 August onwards*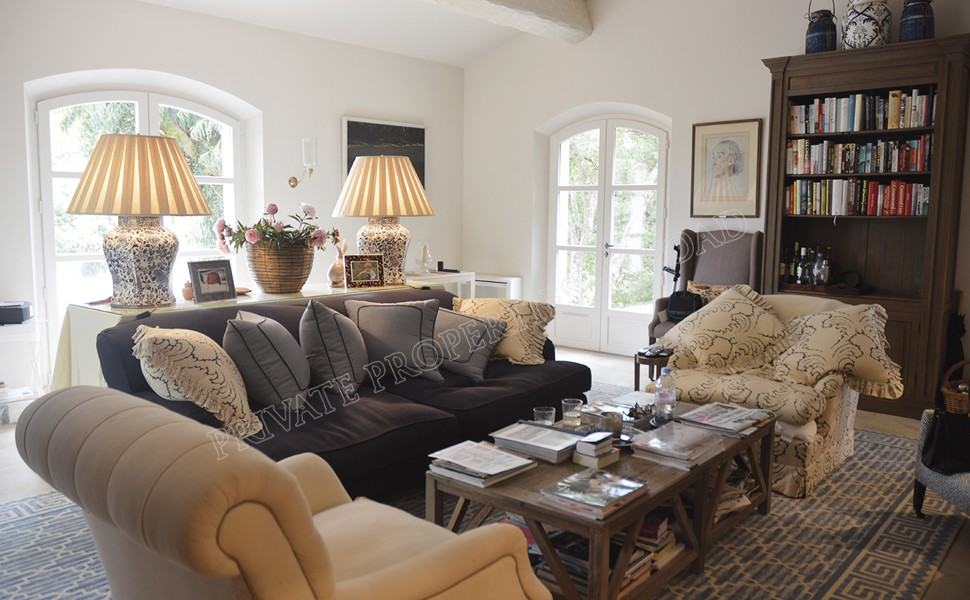 Located in a hidden and peaceful valley this house features superb design.  The accommodation is for 8 people with provision for an occasional 2.   The hill top town of Grimaud is 4km away and St Tropez 10km.
FR166  Pierascas, Alpes Maritime
  ~ available 16 July to 30 July 2016*
Ideal for families to enjoy, with spacious and comfortable accommodation for 8 adults and 2 young.  This lovely house is close to the medieval hill village of Tourettes-sur-loup and only 27km from the coast and Nice international Airport.
*availability is subject to confirmation with owner