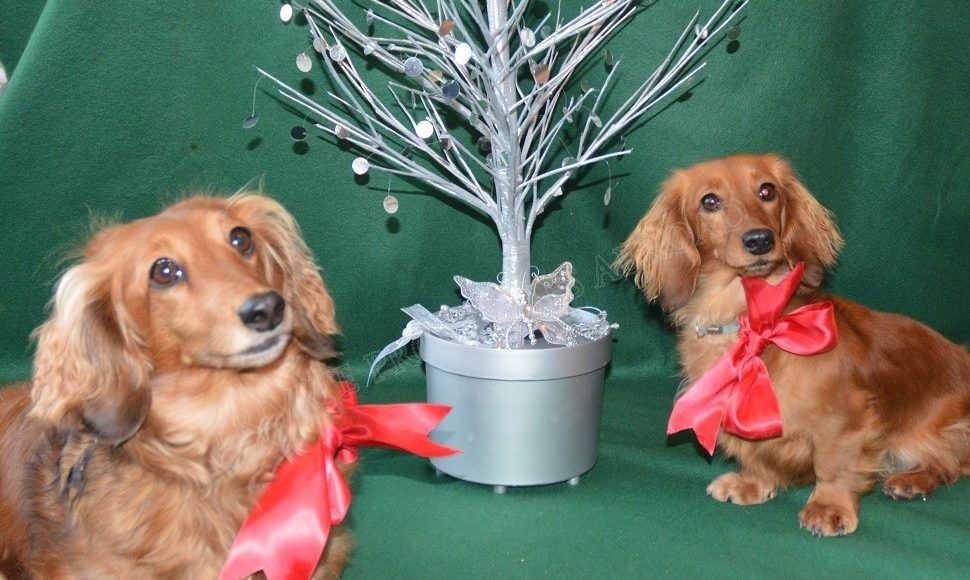 Seasons Greetings December 17, 2018 1:11 pm
Image of Truffle & Coco, our lovely Dachshunds, who keep us company in the office.
We at Private Properties Abroad would like to wish all clients, existing and new, best wishes for the festive period and the coming New Year.
We would also like to take this opportunity to thank the owners and their staff of the wonderful properties that we proudly represent on our website.  Your hard work in creating such special homes is always appreciated and we look forward to continuing our partnership in 2019.
Please enjoy browsing our website over the Christmas holidays, whilst our sales office  will be operating on reduced opening times during this period, all enquiries will be picked up and replied to as soon as we can.
Once again, our best wishes to you all for the coming year.
Pamela, Deborah, Jo & Sheena