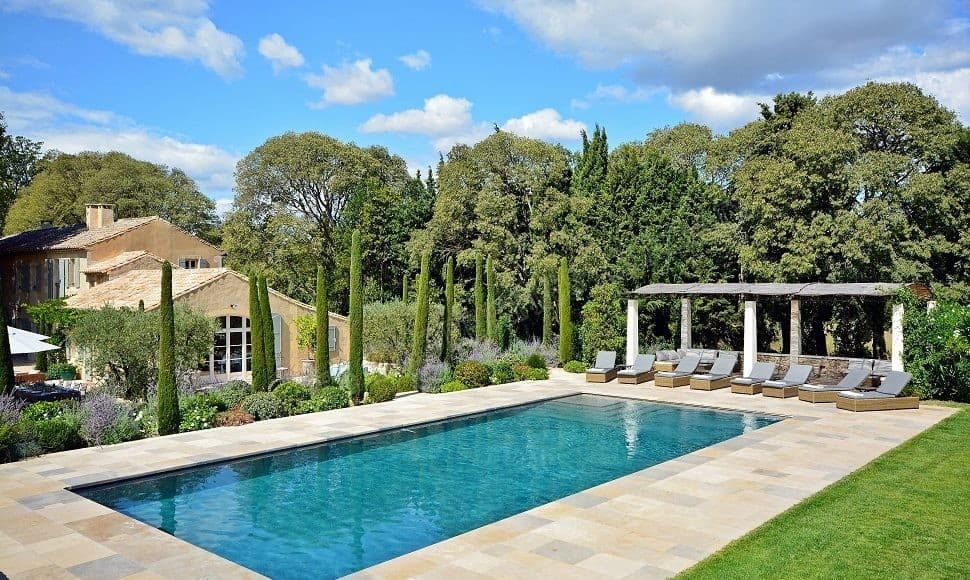 AUGUST NEWS August 20, 2020 2:10 pm
What a year it has been! We have all had to make changes in our daily lives, and our holiday plans have had to adapt and change too. Whilst staycations might be one option, many of our intrepid clients have continued to travel where government restrictions have allowed, and enjoyed the splendid isolation of our beautiful properties, where social distancing and staying in your own 'bubble' is part of the 'old' normal!
For some, lockdown or health concerns meant that their trips sadly had to be cancelled or postponed until next year, and we are immensely grateful to all our Owners who were so understanding and accommodating of the many different scenarios we faced together. As a small business built on relationships and reputation, we have treated each case individually to try and find an equitable outcome for everyone.
We are likely to be dealing with the effects of COVID-19 for longer than any of us would like, however the beautiful properties we represent and their marvellous staff  continue to welcome people with safety, comfort and relaxation in mind, and will do so into the autumn, as the hot summer in Europe looks set to continue.
We hope that you and your families are staying safe and well, and we look forward to helping you with your plans for your villa holiday abroad.