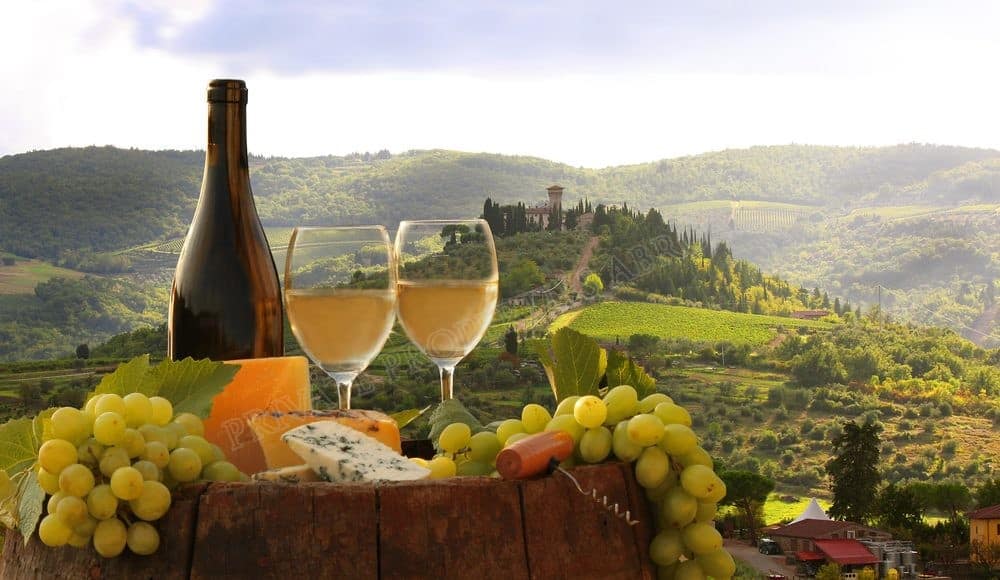 Experience Tuscany February 8, 2017 8:04 am
Wine Tours and Tasting Trips
If you appreciate fine wines and fine dining, you'll be in your element in Tuscany. Holidays revolving around food and drink are always a treat for dedicated gastrophiles. From the various Chianti vintages specific to their respective regions to the classic Tuscan dishes, such as Farro and Bistecca alla Fiorentina, you're certain to find the perfect way to experience the region's heart and soul through great dining experiences.
Walking and Cycling Routes
There is a wealth of natural and cultural beauty to be found in Tuscany. Holidays revolving around walking or cycling allow you experience this beauty up-close and personal. Popular choices include San Gimignano, San Querico, Siena and Val d'Orcia – the latter of which has been recognized by the UN as a World Heritage Site.
Hiking and Climbing Expeditions
The Apennines boast beautiful vistas reaching all the way to the Mediterranean Sea, and Vallone dell'Inferno and Pania della Croce are popular challenges. The determined hiker will find plenty to test their mettle against, especially those willing to go off the beaten path.
Anniversaries and Events
Tuscany is a great place to hold an event, from weddings and honeymoons to corporate retreats. The warm, tropical climate, friendly locals, delightful cuisine and rich cultural history of the region offer a lot to the curious traveller.
Keep all these aspects in mind to help you make the most of your trip to one of Italy's most beloved provinces.