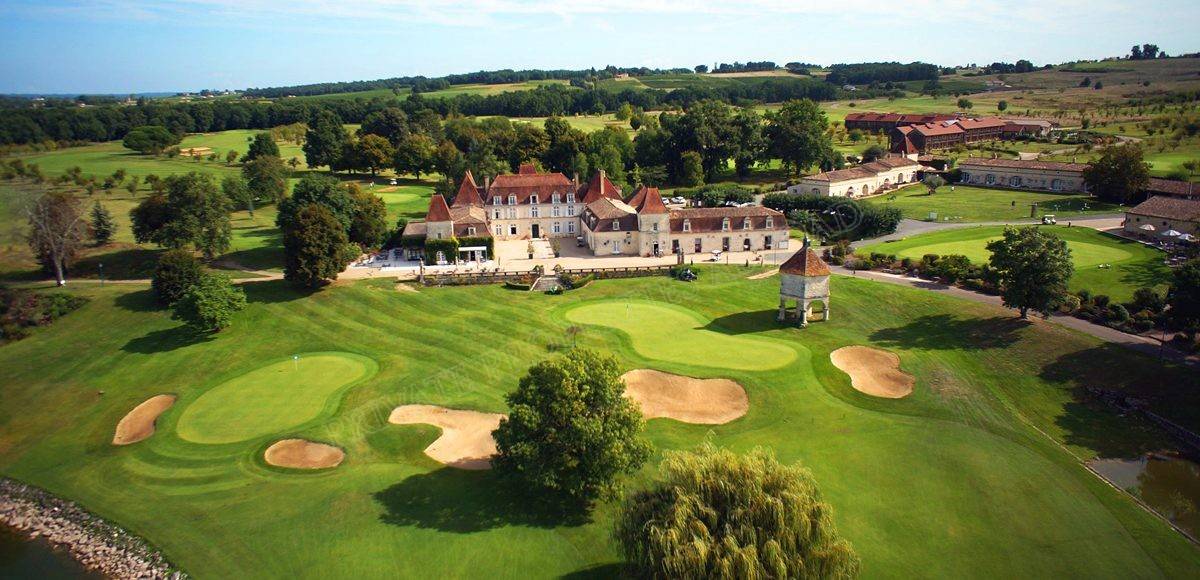 Golfing Breaks in France March 28, 2017 8:39 am
With stunning surroundings and wonderful gastronomy, France is a top destination for golfers.  From Biarritz to Brittany, France can offer a great variety of golf courses, catering for the novice to the more experienced golfer.  Some of the top-rated courses in Europe can be found in France, with numerous other excellent golf courses dotted all over the country virtually undiscovered, which can mean some inexpensive quality time for the golfer.
The South West of France, which has a varied landscape and culture is an ideal place to enjoy French food and wine.  With beautiful chateaus, glorious beaches, vineyards, distilleries and museums, this area has so much to offer besides golf.  With so much to see and do and around 90 golf courses to explore, no one in your holiday party will become bored.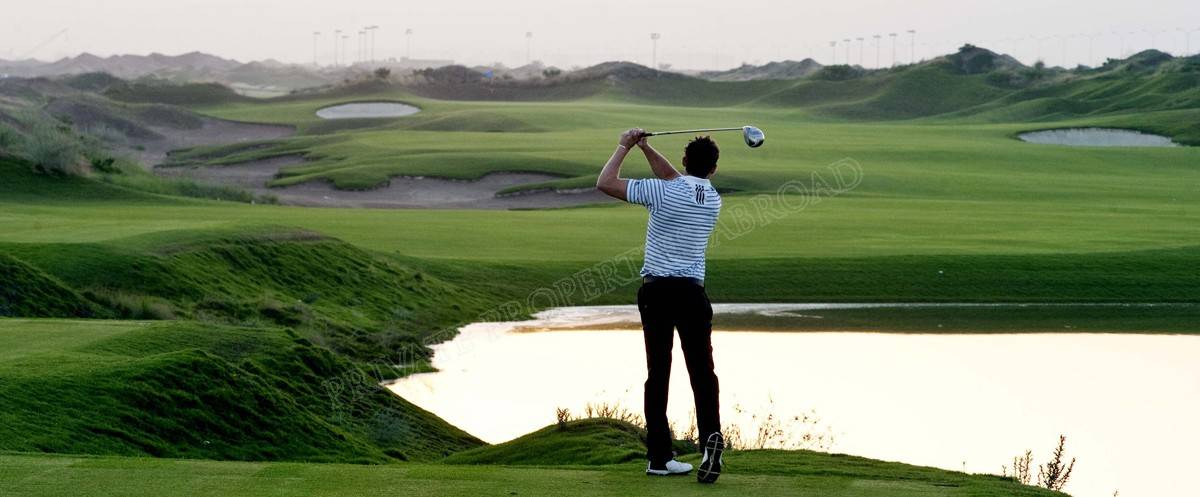 Similarly the South East of France offers wonderful sightseeing with snow-capped mountains all year round and glorious beaches and with well over 100 golf courses to choose from, you will again be spoilt for choice in this region.