Happy Easter April 5, 2023 1:45 pm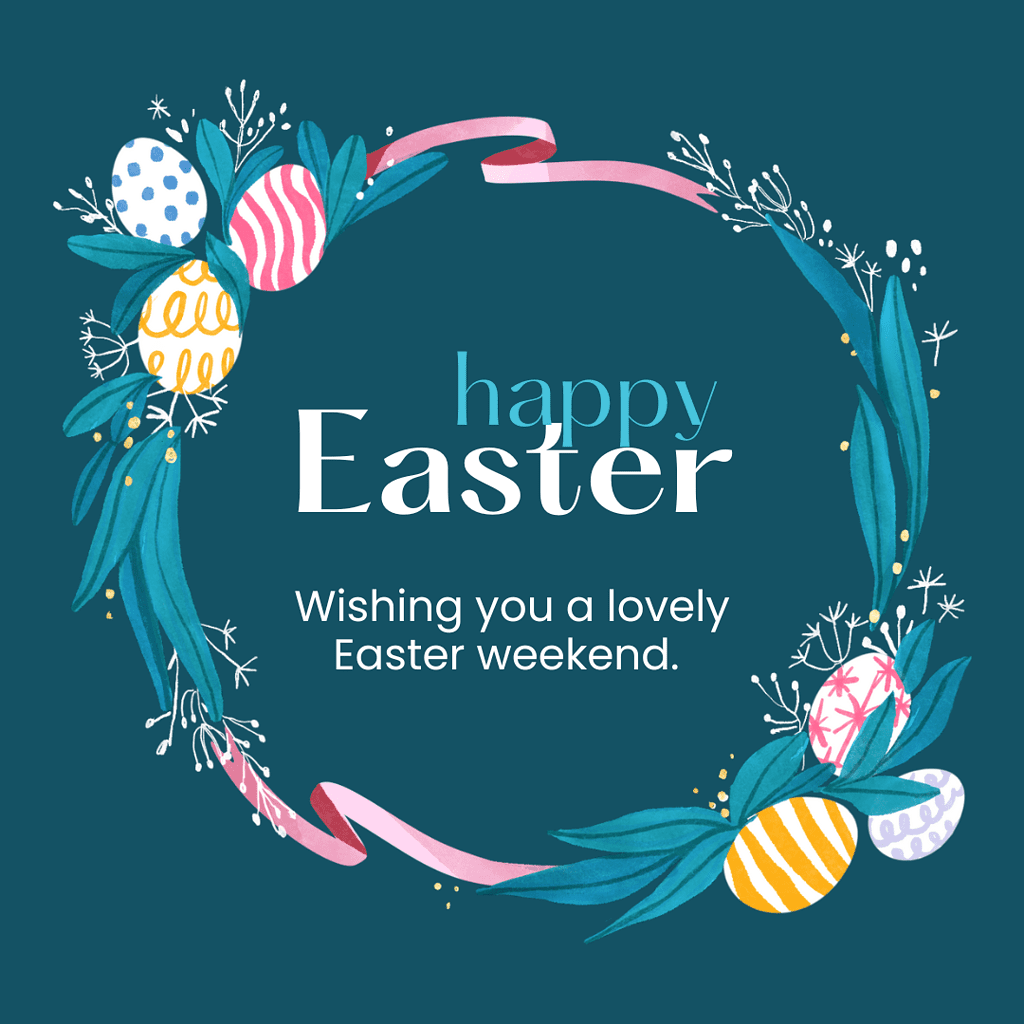 The office will be closed over the Easter bank holiday weekend. We will be checking for messages and emails, so please feel free to get in touch with your enquiries and availability requests, and we will get back to you when the office reopens on Tuesday morning.
Have a wonderful weekend, and we look forward to helping you with your holiday plans.