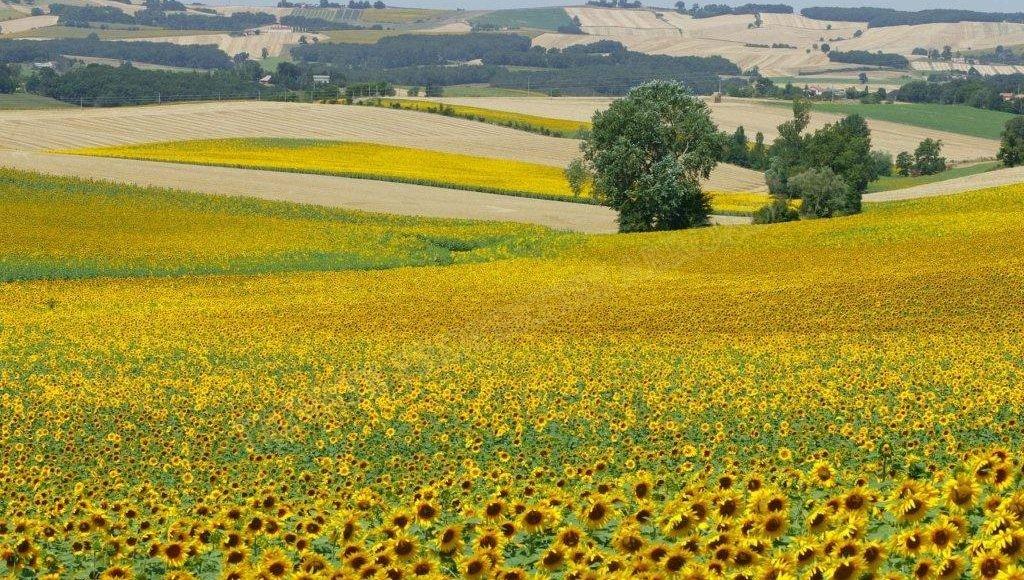 An introduction to Tarn et Garonne March 22, 2017 10:35 am
The Tarn et Garonne falls into five distinct areas. The Quercy Hills are to the north of the department. Places of note include the church and Roman apse at Valeilles, Lauzerte, a town dating from the Middle Ages and Montpezat de Quercy, once encircled by ramparts, with its covered square, many attractive old houses and the nearby leisure centre at Faillal.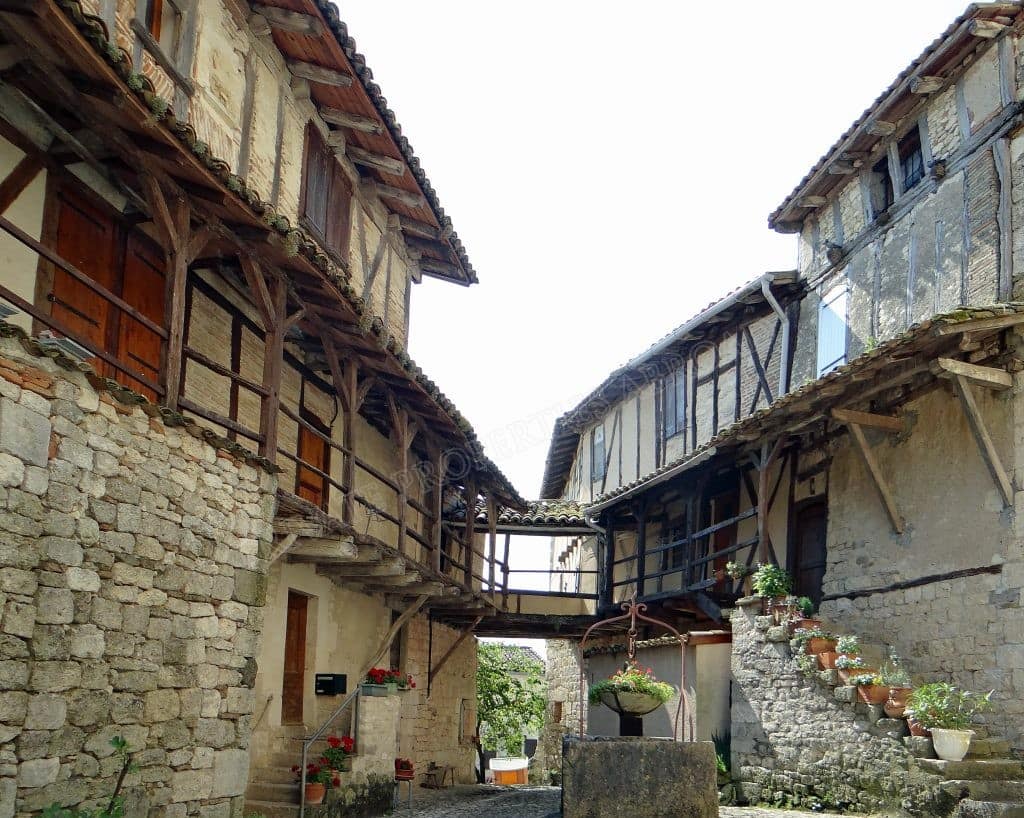 In this region are many wine producers where you can taste the local wines, prune making establishments and also a hat maker renowned for the famous boaters of Maurice Chevalier.   The variety of produce is extensive from apples, prunes, peaches, nectarines, cherries and kiwis, to garlic, especially l'ail de Lomagne.  Not forgetting the black truffles,  snails,  patés, terrines, cassoulet and a variety of wonderful meat & fish, wines, and cheeses.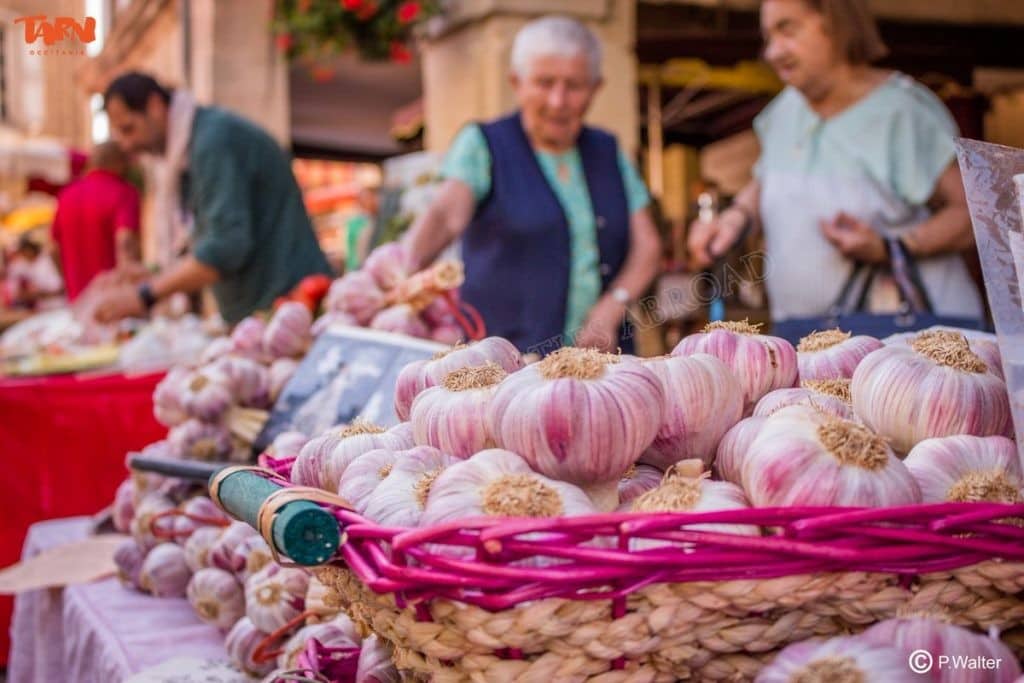 On the borders of the Quercy and the Rouergue, at the mouth of the gorges of the Aveyron, the fortified town of Bruniquel is in an exceptional setting, overlooking the River Aveyron.   The original Chateau de Bruniquel was first built in the 6th century and was subsequently altered in the 12th, 13th, 17th and 19th centuries.  Here it was that the film 'le petit fusil' was shot starring Romy Schneider and Philippe Noiret.
Montauban, the prefecture of the department, is where the celebrated artist Ingres was born in 1780. Known as the pinkest of the pink towns, Montauban has a fascinating history, best known of which is the origin of the 'boulets de Montauban' when, during a long siege by Louis 13th, he finally launched 400 rounds of cannon fire against the inhabitants of Montauban to try and break the siege.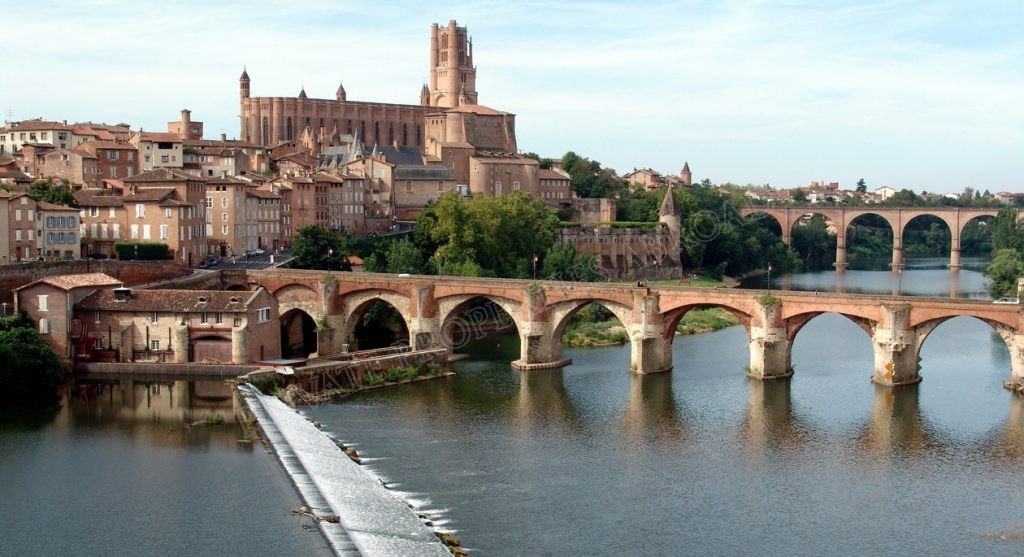 During the night, they retaliated by manufacturing piles of black 'sugared' cannon balls which so scared the King he beat a hasty retreat, little realising that these presented no real threat, so convincing was their appearance. Today the 'boulets' are hazelnut sweets covered with chocolate with a hard sugar coating.
See our stunning range of Luxury Villas in Lot/Tarn or contact us for more information.