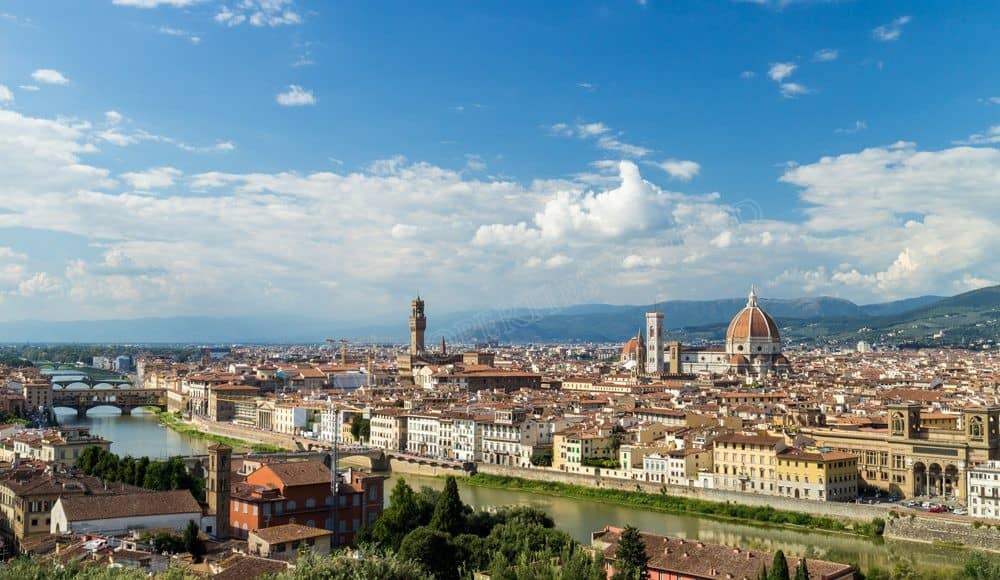 Italian Culture February 27, 2017 8:55 pm
Luxury accommodation has an appeal in itself and the destination can almost be secondary. Great services, elegantly finished rooms, antique furnishings and beautiful grounds can make or break a holiday.
But then there are certain destinations that, no matter how much you appreciate your accommodation, have such an innately luxurious air in themselves and you feel like you are entering a world of high culture perfection. Tuscany is one such place.
The Fashion
There are few places on earth that have such a reputation for high culture as Tuscany. Villas here place you in the heartland of the Renaissance, which is, for many, the iconic foundation of all things decadent and elite. As such, you would come to expect the fashionable side of Florence or Siena to match or even outstrip the more fancied avenues of Paris or Milan. An evening strolling down the dusk-lit avenues of Florence to explore the mainstream and niche fashion establishments is a shopping experience right out of the glossiest magazine.
The Flavour
Fine dining equates to fine living, but even the most indulgent palates are aware that more money does not necessarily equate to higher quality cuisine. There is no substitute for class earned by tradition and devotion to the culinary arts. This is why the food and drink of the region beats at the very heart of Tuscany. Villas may well be stocked with the finest of local goods, but it is worth your while to expand your culinary tour and step out to explore the local vineyards, bakeries and restaurants. To sip on Chianti, to taste the truffles, or to try the Florentine beef is to learn how out of ages of simplicity, true luxury can be cultivated.
The Finery
At the heart of the sense of luxury in the region are the authentic traditions of Tuscany. Villas invoke memories of the Renaissance by their very existence and from the artwork created under the Medicis to the words of Dante and Petrarch, there is a celebration of life that is in evidence everywhere you look. Indeed, the fine cathedrals and churches are a testament to an age of finery that sought not to imitate but surpass their classical forbears.
The Festivity
In Tuscany, villas not only place you in a region famous for just the right amount of excess, but also one that tempts you let your hair down without losing the air of high culture. From the Viareggio Carnevale to the Scoppio del Carro in Florence, there are many festivals and events that proudly recall the renowned history of the region while embracing the modern community. It is an exciting and very "real" way to get in touch with the local culture.