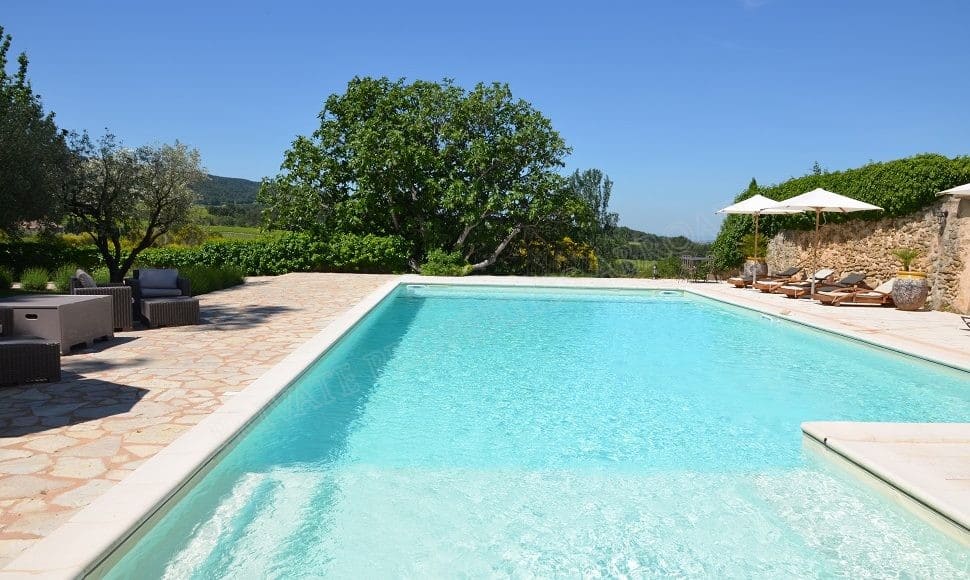 January 2021 August 13, 2021 2:08 pm
We wanted to let you know that, despite the current restrictions, we are  still open for business, helping you to find the right luxury villa for your holiday.
We are available to answer all of your questions via email or by phone, however, as there are fewer staff in the office, our response may take a little longer than normal so please bear with us. 
We look forward to helping you with your holiday plans for 2021 and thank you for your continued support.
Best wishes from Pamela, Deborah, Sarah and Anne
7 January 2021