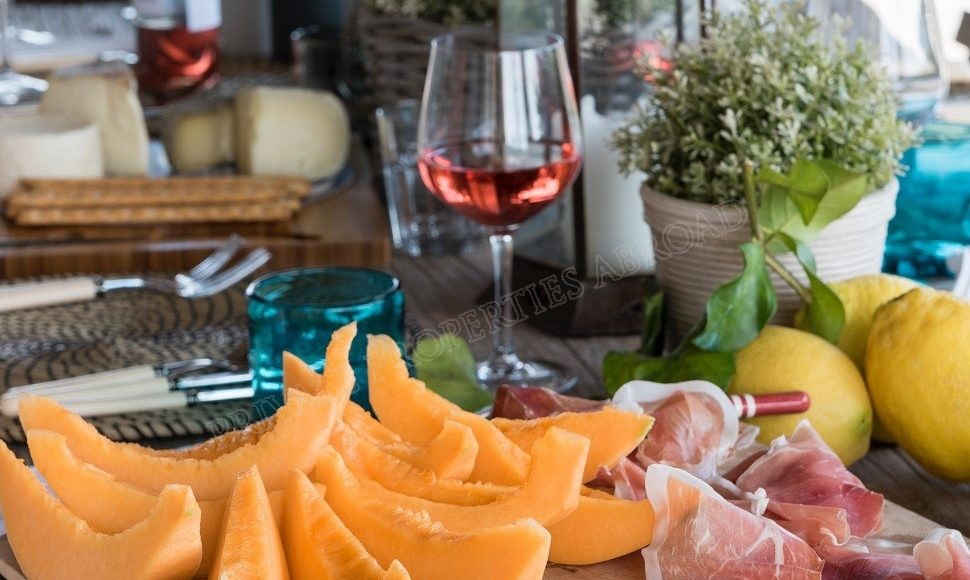 June News August 13, 2021 2:18 pm
After so many months of limbo, and with the sun making an appearance in the UK, we are longing for balmy evenings with a glass of wine on the terrace of one of our special properties, as are many of you!
We are following developments in the media closely, and are very much hoping that restriction free travel for the fully vaccinated will soon become a reality. In the meantime, we are receiving new availability on a regular basis, so we would be delighted to hear from you and help with your plans.
June 2021