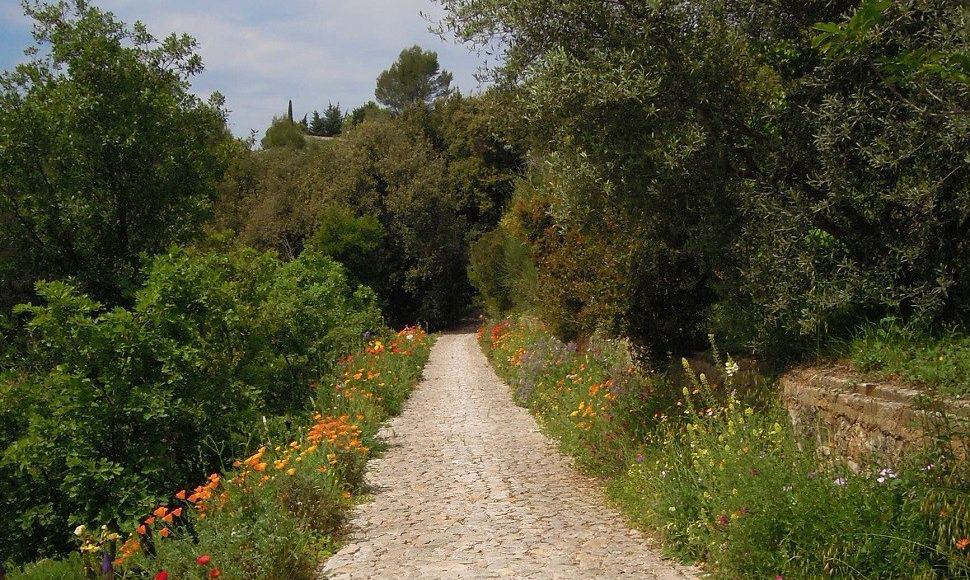 LATEST NEWS March 18, 2020 4:04 pm
Coronavirus – COVID 19
As the effects of Coronavirus, COVID-19, dominate all aspects of our lives, your carefully made holiday plans are potentially in disarray. It is a rapidly changing situation and here at Private Properties Abroad, we are carefully monitoring the developments both at home and internationally. 
The UK Government update their Foreign travel advice for each country regularly; please follow this link https://www.gov.uk/foreign-travel-advice.
As of 17 March, the UK's Foreign and Commonwealth Office has issued the following:
As countries respond to the COVID-19 pandemic, including travel and border restrictions, the FCO advises British nationals against all but essential international travel. Any country or area may restrict travel without notice.
The following link maybe helpful to US citizens and US residents: https://travel.state.gov/content/travel/en/international-travel.html.
Please be assured that at Private Properties Abroad, we remain focussed on providing you with the excellent service and support you have come to expect from us. We are contacting those of you who have already booked one of our beautiful properties approximately 10 weeks before your arrival date to discuss a course of action, depending on the state of play in the weeks coming up to your holiday.
If you have any questions regarding your booking or any future plans, please call the office on 01423 330533, or contact us by email: enquiries@ppaproperties.com
Thank you for your continued support.
18 March 2020