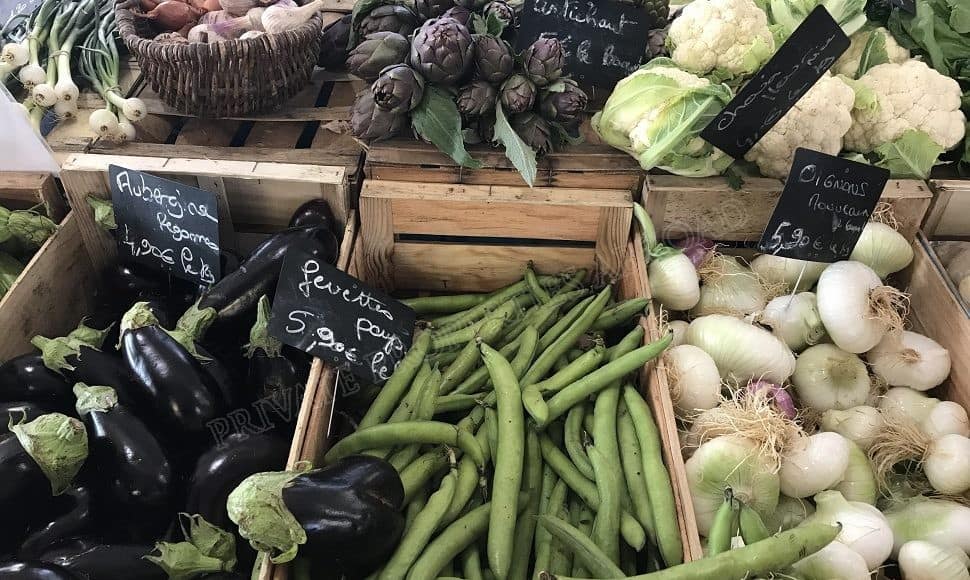 September News September 24, 2020 1:17 pm
September 2020
After a whirlwind of activity in August, when many of our more intrepid clients ventured overseas to enjoy the splendid isolation of our private properties, we are now experiencing something of a lull in activity to take stock and review the events of the year with our Owners. This year we worked hard with each booking to find a solution to each scenario in response the ever changing travel restrictions, with many people choosing to transfer their booking to 2021, and some opting for refunds. We are very grateful to our incredibly understanding and patient Owners for their support. It is clear, that for the meantime at least, travel will be a less predictable scenario than in the past, and last minute bookings might be a more usual occurrence than we have previously experienced. The industry as a whole is having to look for a way forward to provide both clients and Owners with some security in an uncertain world, and this is something that we are keen to implement as well.
To reflect this, and to be able to respond more quickly to a changing scenario, this year, we are not producing a brochure, but will instead be focusing our activity more on our website and social media. This way we can highlight areas that are open for travel and reflect the changes to our portfolio more quickly. We are in the process of adding new properties to the portfolio, so watch this space for some fresh new destinations to enjoy a socially distanced holiday.
You can find us on facebook or Instagram. If you would rather receive updates through more traditional means, you can request to be added to our mailing list here. We look forward to hearing from you and helping you with your holiday arrangements.