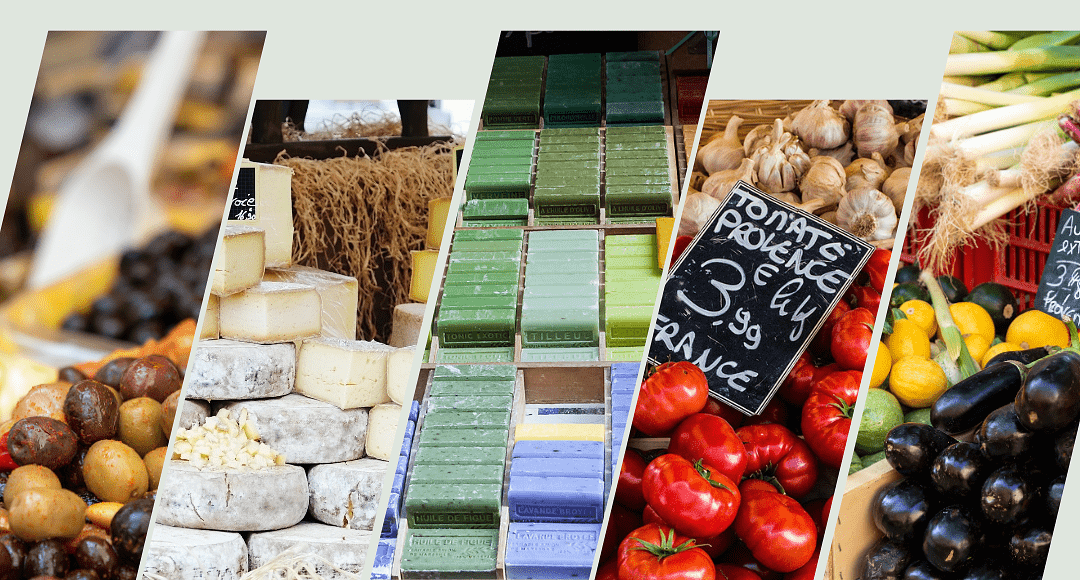 Shop till you drop March 31, 2023 2:03 pm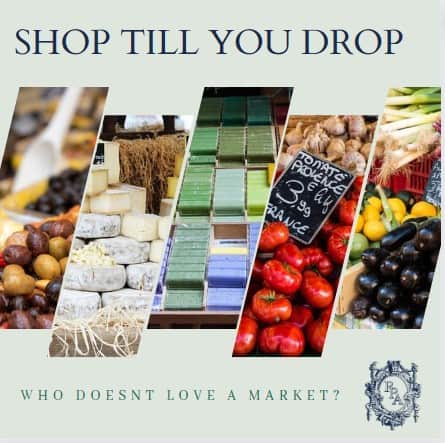 One of the great highlights of any trip is visiting the markets, a great place to sample local produce, buy gifts and try out your language skills!
When you book with us, because we have visited all of our properties, you can be reassured that not only can we advise you as to the right property for your group, we can also give you an insight into where to go for the best produce, which restaurants to try, and things to do in the area.
Sign up to our newsletter for ideas, inspiration, and information on new properties.