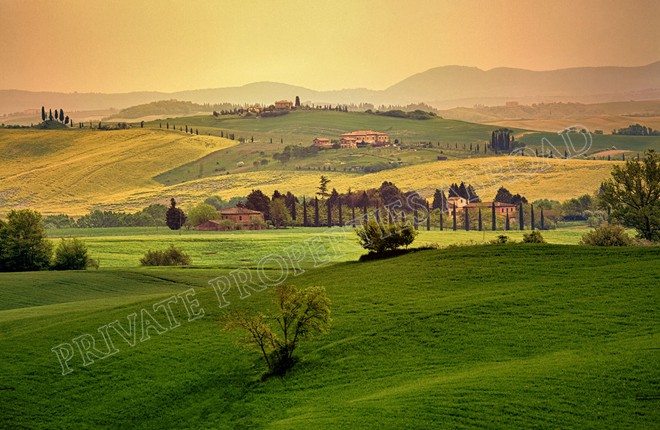 Visit Tuscany January 30, 2017 4:13 pm
Have you thought about visiting Tuscany for your summer holidays this year?
When you consider how much fun, excitement, adventure, culture, nature and art is packed into this wonderful region of Italy, you'll realise just how stunning the experience can be.
The Grand Tour
Villas in Tuscany have long been popular with visitors from other parts of Europe and around the world. It's possible to have an interesting debate about when it all started. Taking a villa in this beautiful part of Italy was considered to be an essential part of the 18th century 'Grand Tour' so beloved by generations of wealthy aristocrats and considered to be an essential part of a "gentleman's education".
That tradition carried on well through much of the earlier 19th century and even continued during periods when Europe and the various Italian states were consumed by one war or another. The position changed somewhat in the latter 19th and earlier 20th century, but by the 1950s, tourism to Italy was very much back on the agenda. In fact, it's often overlooked that mass tourism began in Italy long before it started in Spain or Greece.
Tuscany has been a favourite destination of travellers for centuries and there is still much to be discovered there.
Full of surprises
The major Tuscan towns like Florence, Siena, Pisa, Arezzo and Lucca are all world-famous centres of art, architecture and culture, but this part of Italy is more than just about ancient buildings and great works of art.
It is also all about experiencing the very best of the Italian lifestyle, which is why places such as Chianti, with its wine, and Pienza, with its Pecorino cheese, are important – because the region also has some of the best cuisine you'll find anywhere in the world. You'll even come across magnificent restaurants in small towns way off the normal tourist trails – and fabulous food is the norm rather than the exception.
It is possible to stay in villas in Tuscany right off the beaten track and find tiny hilltop villages that have hardly changed in centuries. Just spending a few hours sitting and watching the world go by is an experience not to be missed.