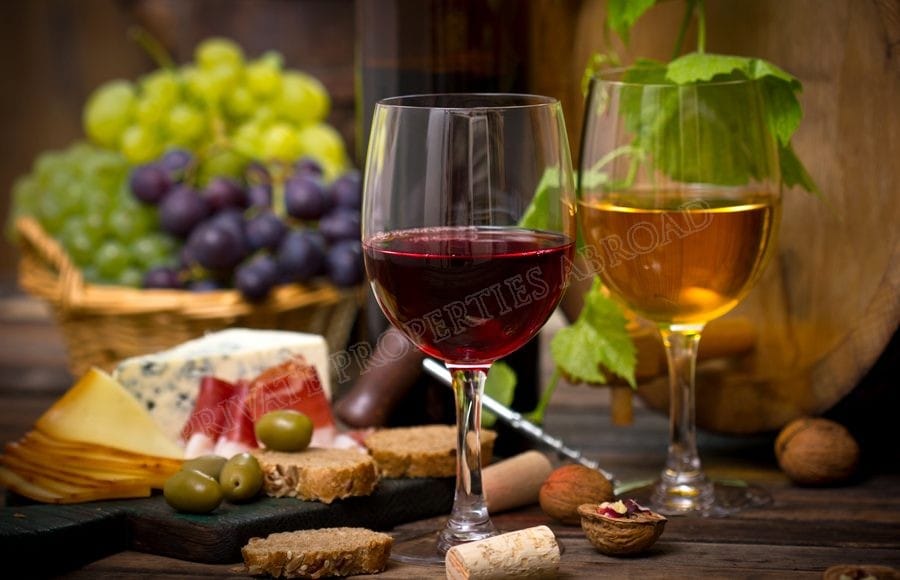 Wines of the Midi April 4, 2017 3:39 am
From the crispness of a light white to the rich boldness of ruby red, there is a French wine to suit every taste and every occasion. Midi wine falls under six regions and carries with it a vast array of experiences for both the seasoned and novice wine taster. If you're looking to get started, follow this guide to Midi wine:
Bergerac: Bergerac territory falls in the northeast corner of the Midi region and includes a lighter taste of Midi wine. Known for its paleness and aromas of citrus fruits, it also possesses a tangy finish that is sure to please your taste buds long after the final taste.
Bordeaux: At its core, this bold red wine houses a deep berry fruit flavouring that sits atop fine-grained tannins and mixes well with a bite of pencil shavings and cassis. Bordeaux is one Midi wine that, while not quite as adventurous as others of its ilk, goes extremely well with grilled meats, small game such as quail and pheasant, and hard cheeses.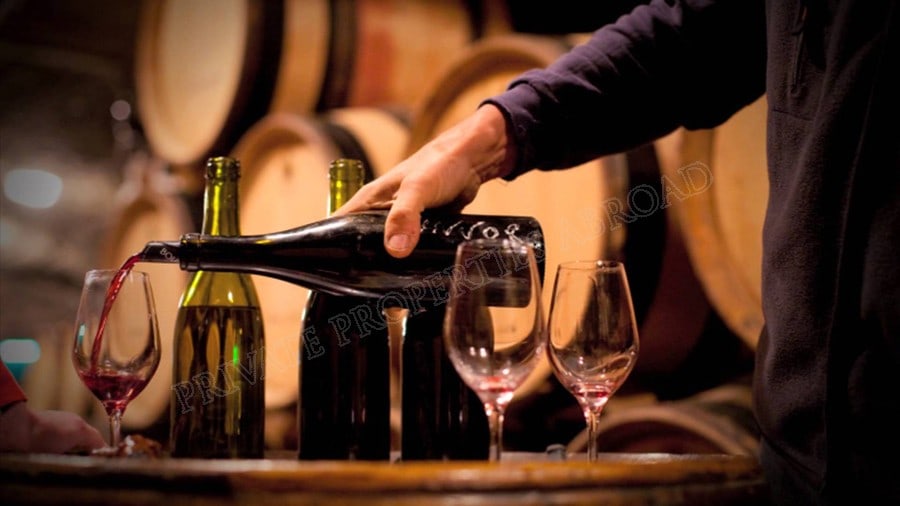 Cotes de Gascogne: This region is known for producing a wide range of Midi wine for any connoisseur of French wine. With its selection of whites, reds, and rose, a taste of the region cannot be clearly summed up in one succinct explanation. There is simply too much going on, from the crispness of its paler selections to the varying degrees of boldness that come in red and rose selections. The good thing about this region: no matter what you are having for dinner or dessert, chances are good that Cotes de Gascogne has a taste for the course.
Irouleguy: There may not be a region that is better engineered than the Irouleguy to produce top quality red, rose, and white wines, and that is exactly what they have accomplished. Thanks to Mother Nature's blessing of vineyards that tower to the skies, this area is a wine-tasters paradise, though some of the selections can be a little heavy for first-timers. Cabernet Savignon and Cabernet France have managed to make these selections a little more accessible, but these are still stronger wines than you will typically find.
Jurancon: The Manseng Grape accounts for this vast selection of stunning white wines that will keep you engrossed with a variety of flavours within its broad category.
Monbazillac: Bearing close geographical relation to the Bergerac, the Monbazillac boasts a small but memorable selection of whites that mix well with its closest neighbour.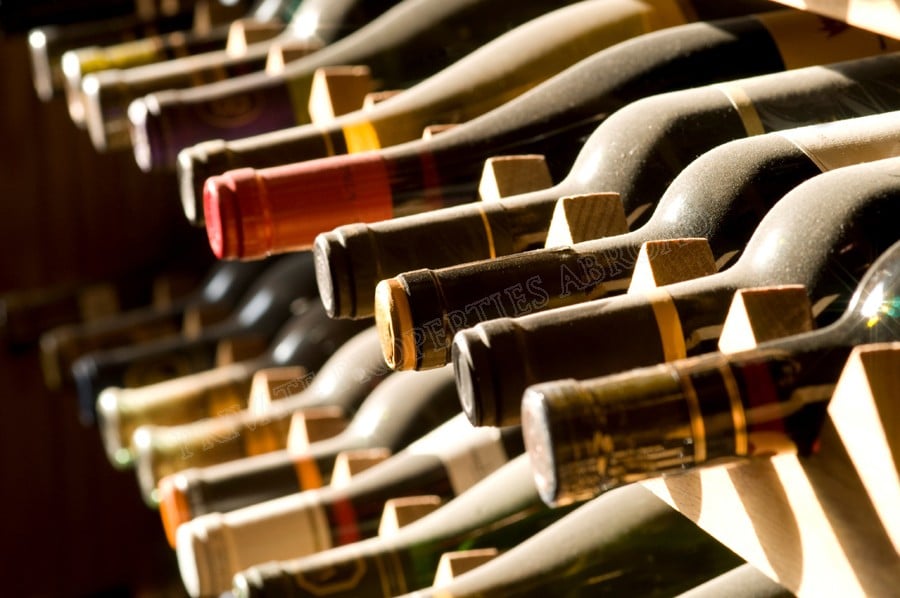 Whatever you're looking for, be sure to keep your mind open, your taste buds ready and your sense of adventure percolating.